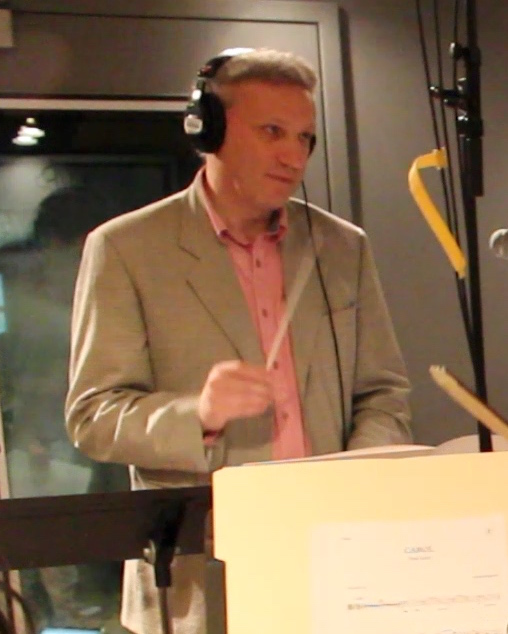 Welcome to my website.
My name is Fabio Bertagnolli, a London and New York City based composer of concert music and music for film and multimedia. You can read something more about me here.
My music ranges over different styles and genres, and it is infused with a great sensitivity connected to my native Italian culture: here you can listen to some examples of it, and here you can take a look at the music applied to images. Here my music reel.
For more information you can contact me at info@fabiobertagnolli.com or you can fill in this form.